Orel State University named after I.S. Turgenev is a unique and dynamically developing education-science-production complex in Russia which integrates qualitative education, perspective science and effective production.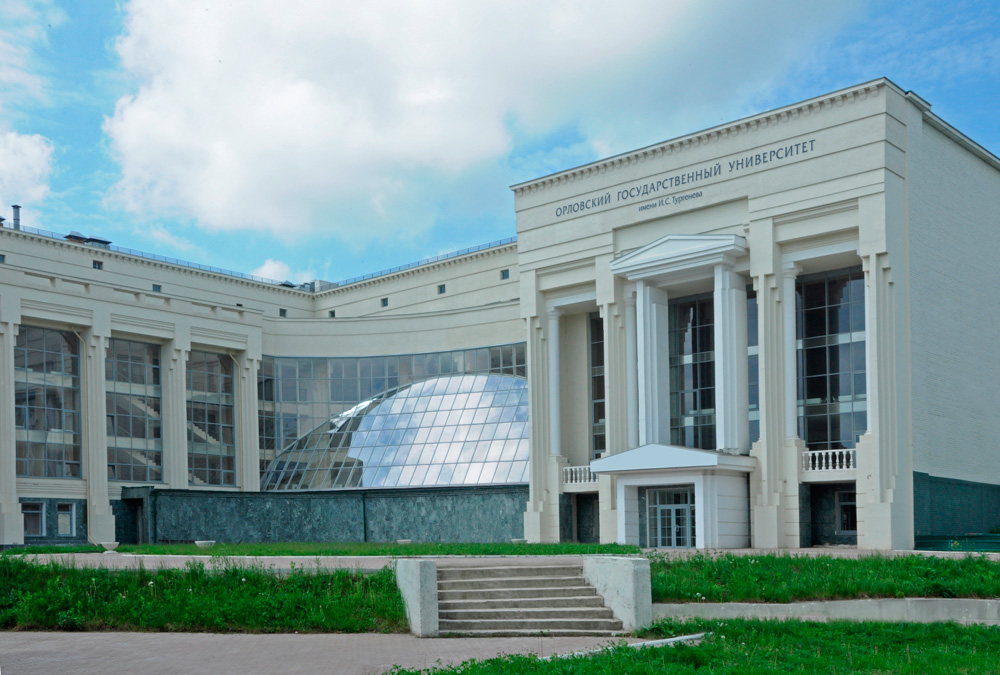 https://www.kp.ru/best/vrn/vuz/page2736570.html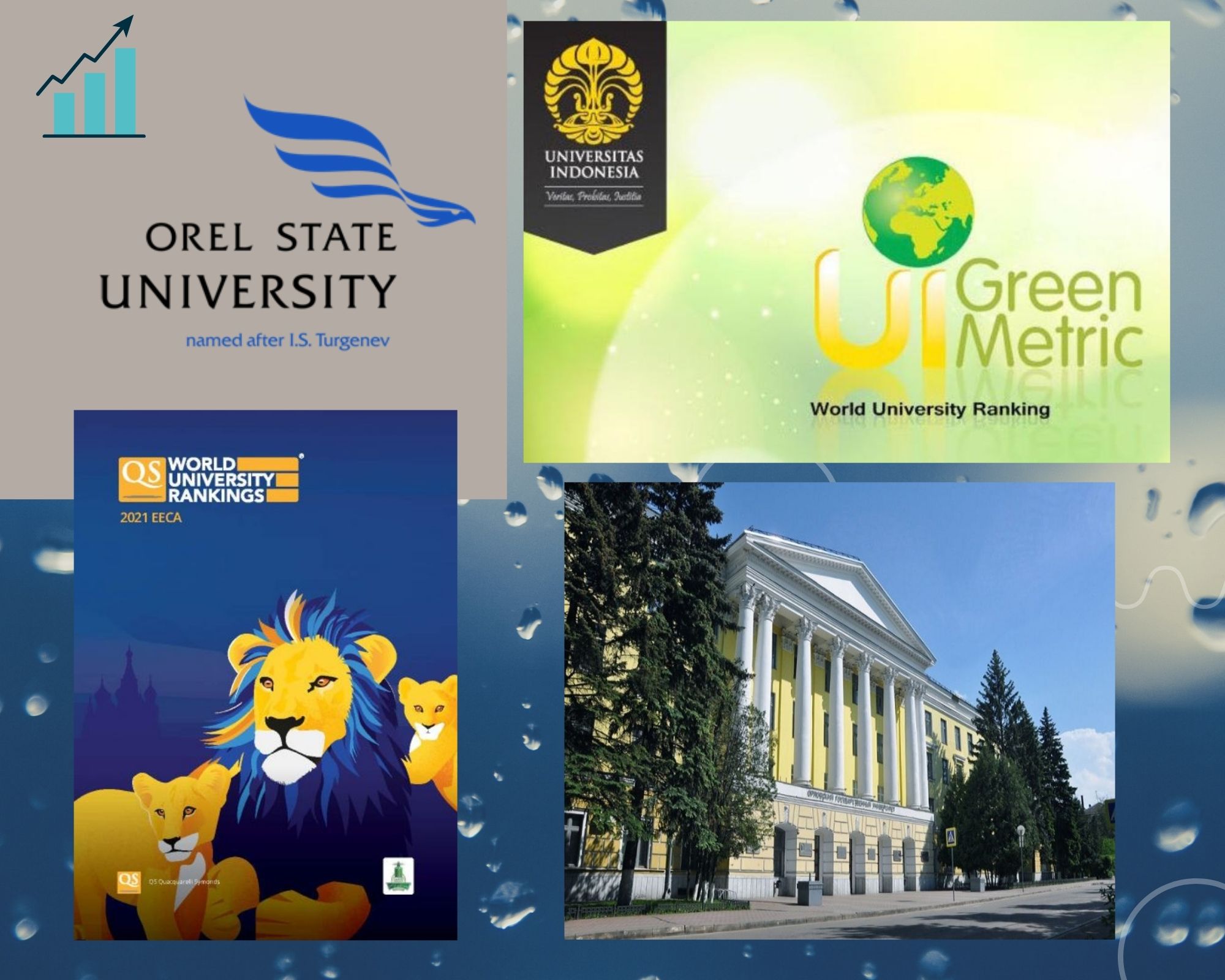 OSU named after I.S. Turgenev, according to the results of the international ranking of environmental sustainability of universities UI GreenMetric 2021 took the 395th position in the world and 14th in Russia.  
Orel State University named after I.S. Turgenev took part in the QS 2020 International Regional Ranking for the first time and ranks in the 301-350 group. The University achieved the greatest success in the following nominations: academic reputation, share of faculty who hold a PhD, student-teacher ratio, share of international students.

Orel State University enters Round University Ranking Golden League
Orel State University entered the top 25 best universities
in the world according to the U-Multirank 2019 global ranking
Orel State University named after I.S. Turgenev is the largest and most advanced University in the region. It was founded in 1919. Today it has the status of the Flagship University. There are 3 branches, 18 institutes and faculties, 96 departments in the structure of the University.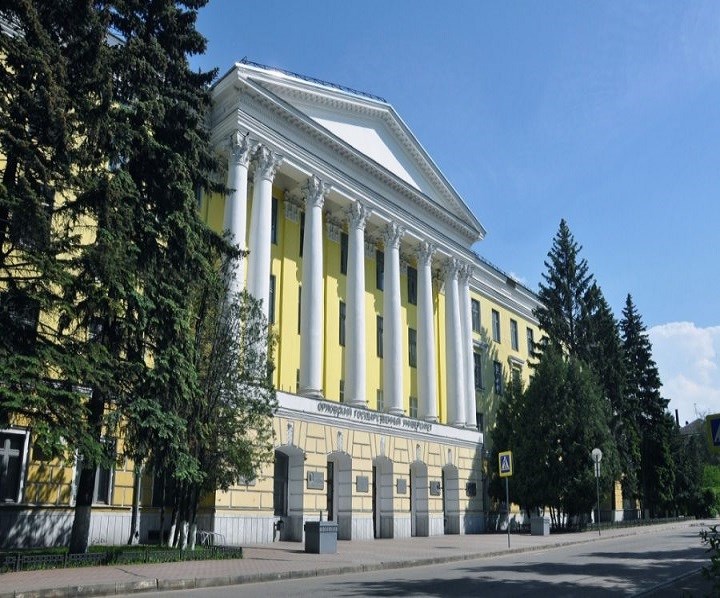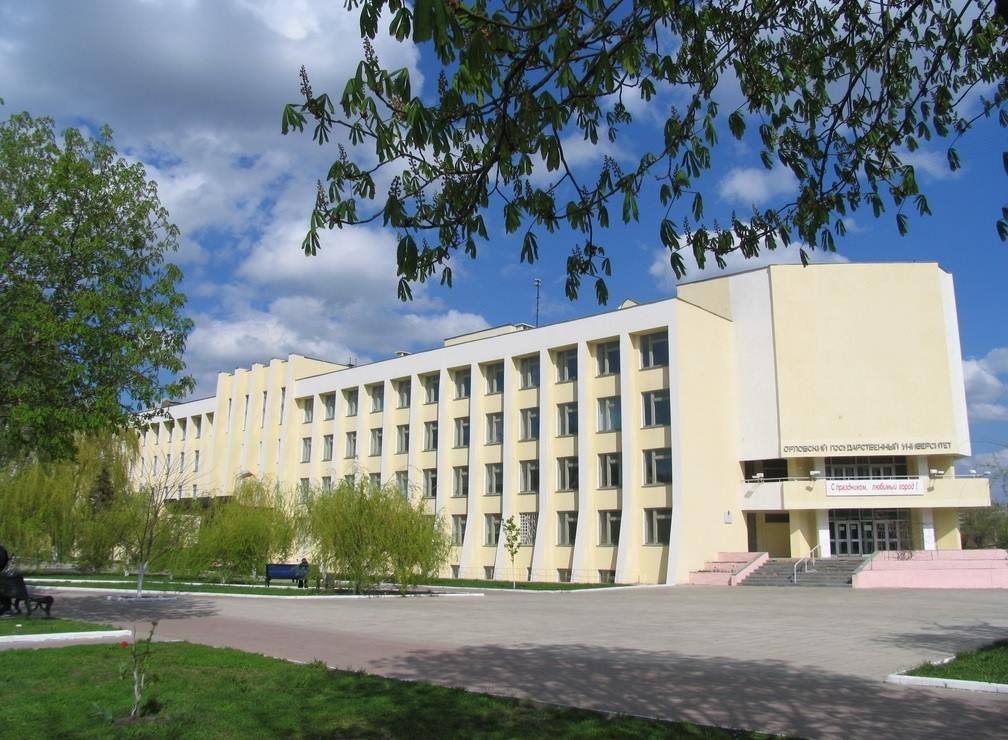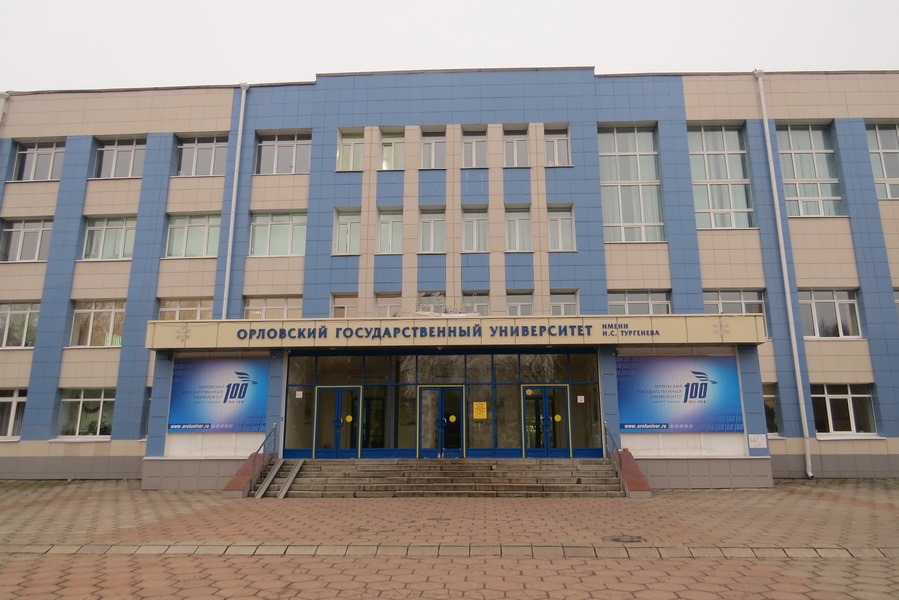 About 18,000 students (including nearly 2,000 foreign students, more than 200 international students are studying at our Foundation courses) representing 62 countries are studying at OSU named after I.S. Turgenev. Among them there are 13,000 intramural students; 300 graduate students, residents and doctoral students. Honours students can receive personal scholarships from the President (21 students this year) and Government of the Russian Federation(54 students), and from the Governor of Orel Region (129 students). The University employs 180 Doctors of Sciences, 807 Candidates of Sciences, 11 PhD.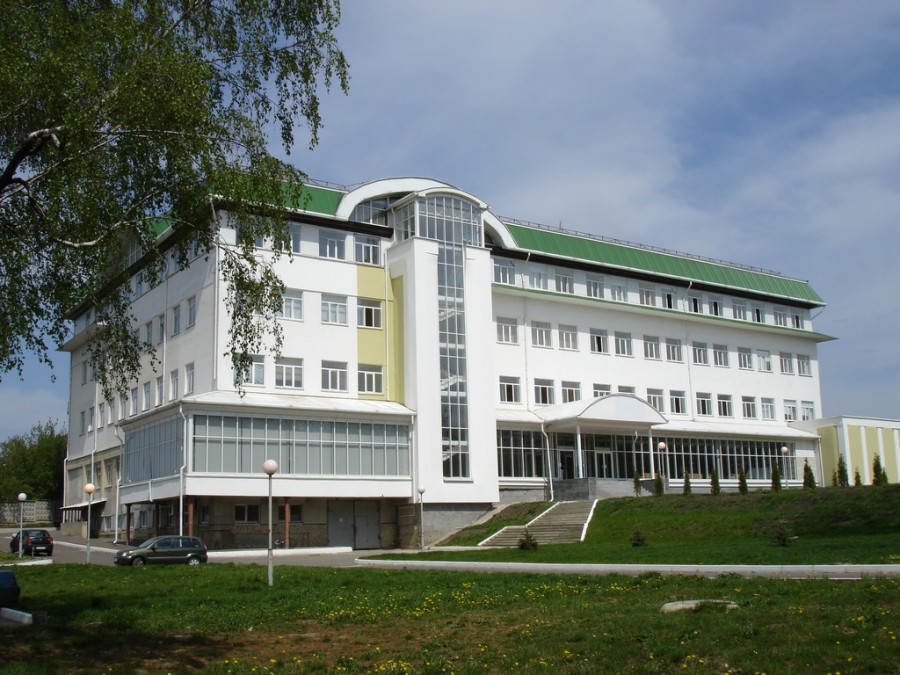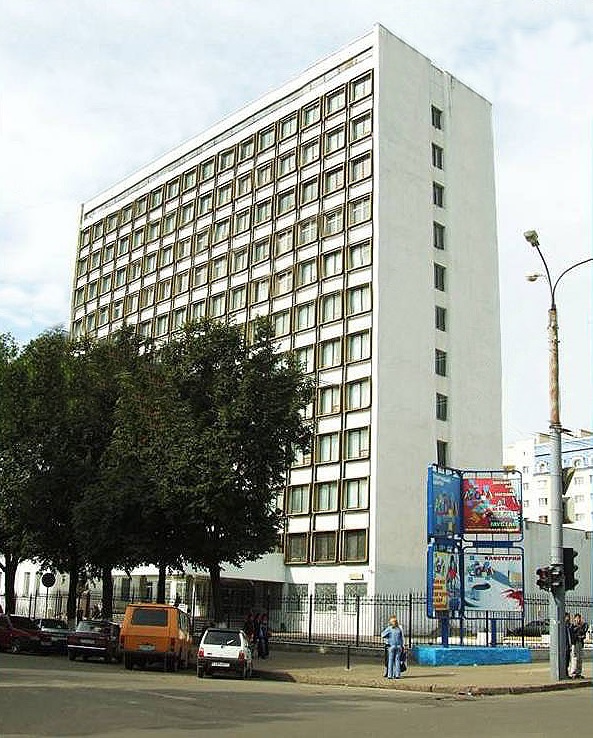 There are 11 Dissertation Councils at the University. Currently, 422 basic and supplementary educational programs in areas and specialties of general, secondary vocational, higher, supplementary education, postgraduate study, residency training are implemented at the University. The University trains specialists in 38 extended groups of fields of education and specialties: Education and Pedagogy; Psychological Sciences, Economics and Management; Mathematics, Natural Sciences (Physics, Chemistry, Biology, Earth Sciences, etc.), Technical Sciences (Mechanical Engineering, Architecture and Construction, Electrical Engineering, Photonics, Land Transport Engineering and Technology, Instrument Making, etc.), Social Sciences and Humanities (Law, Linguistics, History, Philosophy, Sociology, Political Science, etc.), Medical Sciences, Visual and Applied Arts
Our Benefits
• A wide range of perspective specialties and degree programs
• Continuing multilevel training system
• Opportunities for additional education
• High competency level of teachers
• A unique education and methodics materials
• Great demand in our graduates at the labor market
• Interesting leisure activities for the students
Orel State University named after I.S. Turgenev offers different academic degrees at full-time, evening and part-time courses of study in institutions and faculties.
High Quality Education
Orel State University named after I.S. Turgenev comprises a unique higher-education teaching personnel.
Technological Effectiveness and Innovation of Educational Process
The important advantage of getting education in Orel State University named after I.S. Turgenev is the use of state of-art educational instruments in education process that are based on IT-technologies: multimedia CD, interactive educational courses, electronic workshops, business games. These developments is constantly improving educational process and preparing specialists at a high level.
Market Oriented
High level of specialist preparation in Orel State University named after I.S. Turgenev is achieving through the specialist knowledge and orientation of educational process to practice. The graduates are strictly oriented on modern market demands and have a wide range of demanding professional competences. High professional qualification, active participation of specialists-practitioners in educational process, application of modern educational technologies allow Orel State University named after I.S. Turgenev to train competitive professionals that can work within their specialty in Russia and abroad after graduating the university. 
Lively Student Life
Students life in Orel State University named after I.S. Turgenev is a fascinating world of activities that make education more interesting and memorable. Students have many opportunities to self-development from participation in festivals, competitions, contents to all-Russian and international competitions, conferences for students, post-graduate students and young scientists. Students have a chance to take a rest and improve their health.
International Contacts
The international contacts play an important role in Orel State University named after I.S. Turgenev.
At present time a number of cooperation agreements with higher education institutions of France, Germany, Italy, the USA and India have been signed and function. In the realm of academic and student exchanges the Orel State University named after I.S. Turgenev maintains contacts with different Programmes.